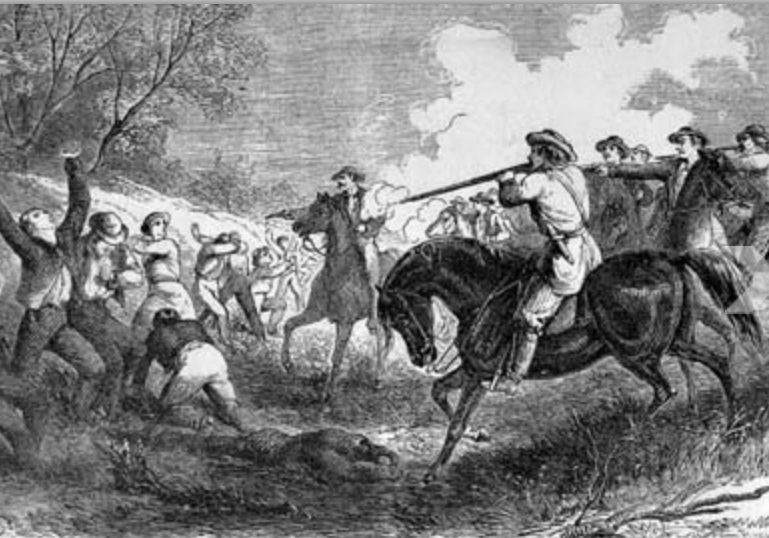 Marais des Cygnes State Historic Site
The park covers about 43 acres, including the ravine in which the Marais des Cygnes Massacre took place on May 19, 1858. The visitors center is located in a stone house, built in the 1870s.
Check hours of operation, admission fees, exhibits, etc.... KS Historical Society / Marais
26426 E 1700th Rd
Pleasanton KS
913-352-8890
kshs.minecreek@ks.gov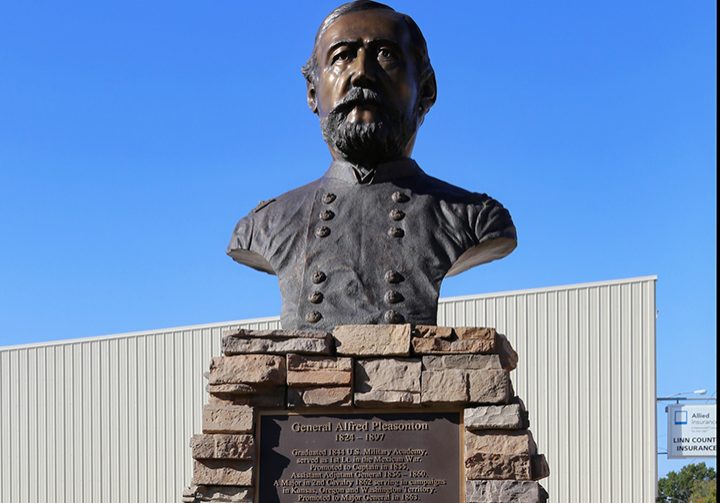 General Pleasanton Days
A yearly festival titled for the city's historical namesake is enjoyed every year during the 1st weekend in October. Two days of activities involve a parade, kids' games, adult competitions, Cornhole Tournament, street vendors, street dance and LOTS OF FOOD!
Sponsored by Pleasanton Chamber of Commerce.
(620) 215-2670
pleasantonkschamber@gmail.com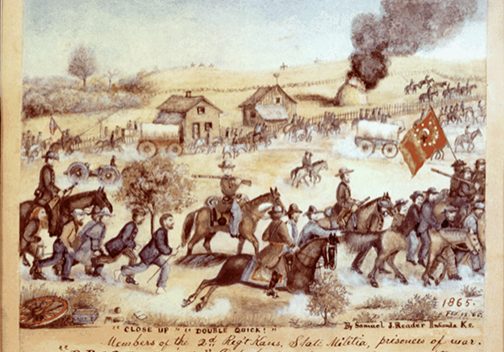 Mine Creek Civil War Battlefield
This State Historic Site, located 2.5 miles southwest of Pleasanton, commemorates the Battle of Mine Creek in the American Civil War. The battlefield has been preserved by the KS Historical Society, which includes a museum and self-guided walking tour.
For hours of operation, admission fees, exhibits, programs, etc ... KS Historical Society / Mine Creek.
20485 KS Hwy 52
Pleasanton, KS
(913) 352-8890
minecreek@kshs.org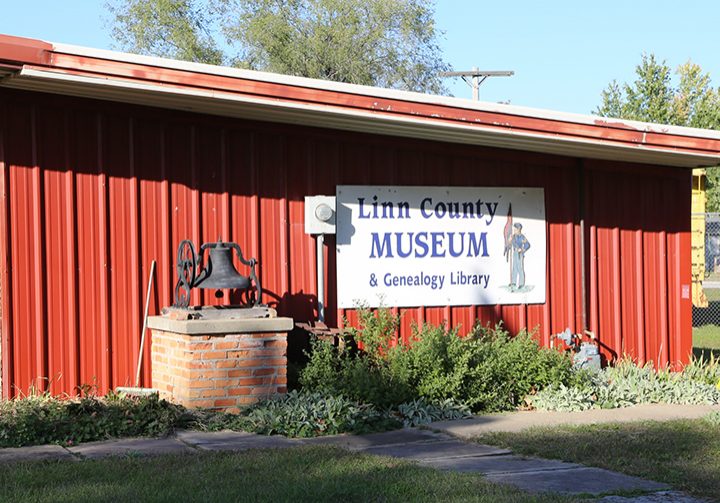 Linn County Museum & Genealogy Library
Ola May Earnest, Director of the Linn County Museum, has put together one of the most comprehensive and extensive collections of memorabilia documenting Pleasanton.
The museum features patron-activated informational readings that will whisk you into the days of the Civil War and the effects it had on our young community and the families living here.
Check hours, fees, etc. at KS Historical Society / Museum
307 East Park St
Pleasanton, KS
(913) 352-8739
Tues & Thur … 9 to 5
Sat & Sun … 1 to 5
& by appt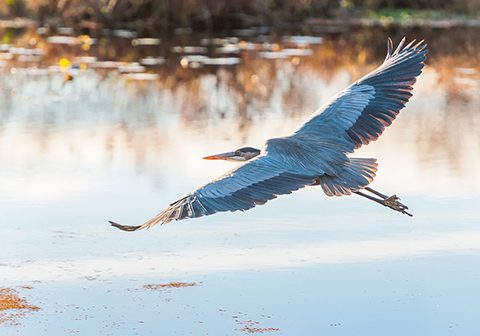 Marais des Cygnes Wildlife Refuge
16382 US-69
Pleasanton, KS
About 7,500 acres of bottomland hardwood forests, wetlands, and prairie combine to offer a showcase of diverse and unique plants and animals. Managed by US Fish and Wildlife Service.