Welcome
Situated 60 miles south of the Kansas City metropolitan area the Pleasanton of today cherishes our history while embracing the modern era by adopting a positive and progressive approach to change and improvement. Our community of 1,300 proud residents is eager to see continued improvement and growth. The city sets next to the newly expanded US Highway 69 which just completed a major 4 lane expansion project making work commuting a breeze. The Pleasanton city government is working hard to promote commercial development
along the highway corridor that will benefit the highway traveler and local residents alike. The volunteer spirit is in full force in our community as evidenced by the construction of a new 6,800 square foot community center on Main Street as well as annual community festivals and events such as General Pleasonton Days, Christmas in the Park, Linn County's Largest Easter Egg Hunt, Council/Community Work Day, our Independence Day Celebration, and other community projects and events.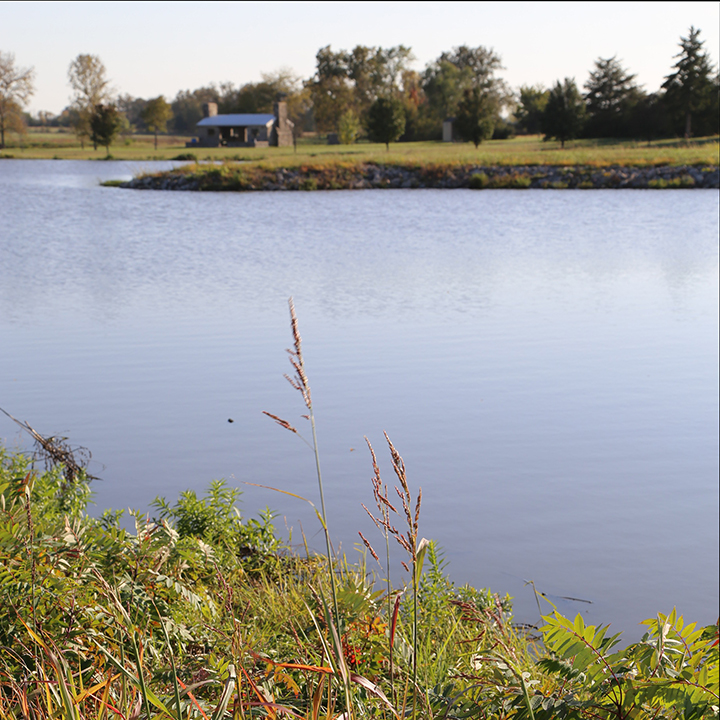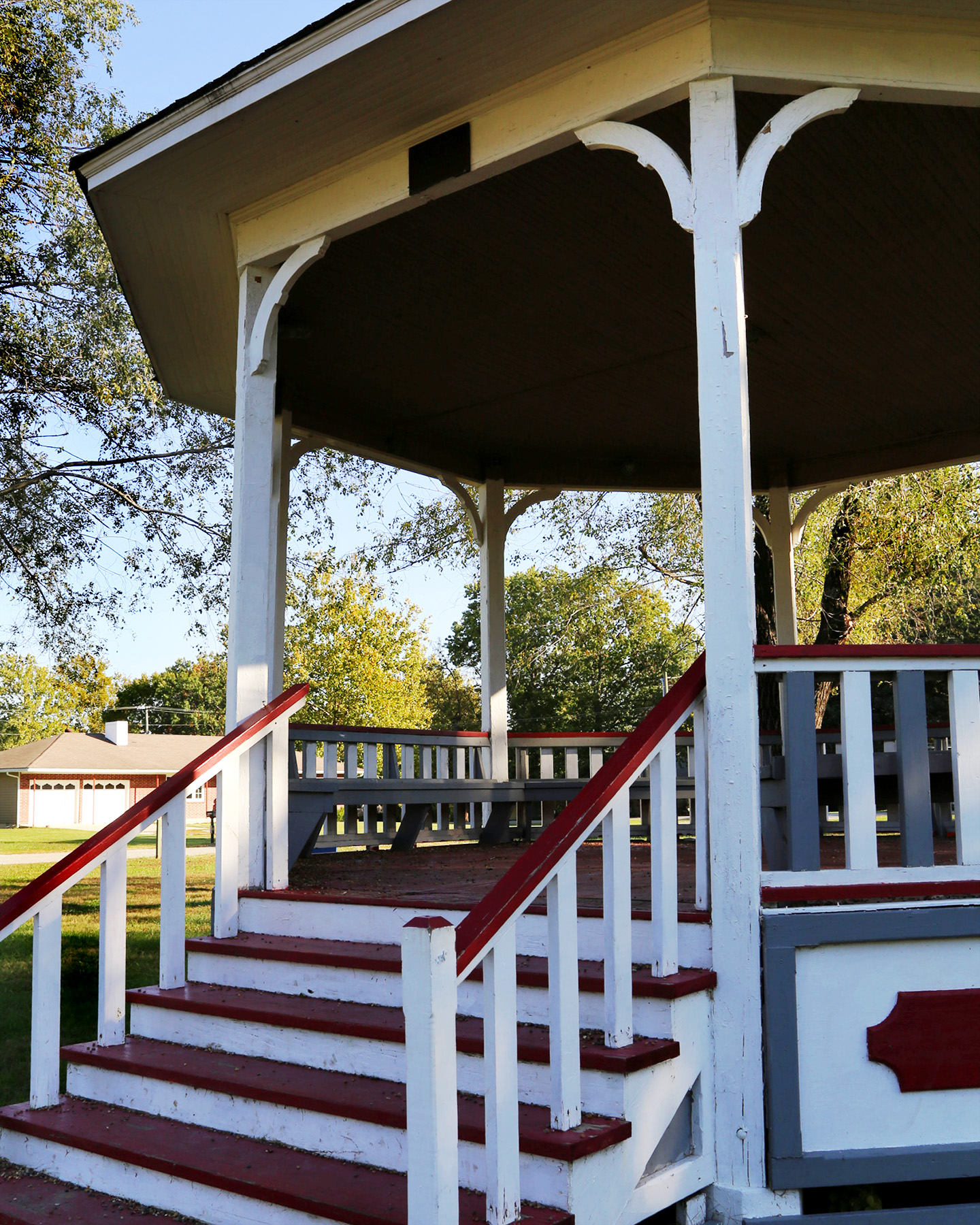 The City of Pleasanton was founded in 1869 and named after General Alfred Pleasonton, the victorious Union General at the Battle of Mine Creek. Our city is literally built in and around the battlefield site which is considered by many to be the only major Civil War battlefield in Kansas! From there, our community flourished as it took advantage of the then bustling railroad trade. Soon, churches were founded, a school was built, stores began to open up on Main Street, and the City of Pleasanton began to grow.
The Linn County Museum and Genealogy Library is proud to call Pleasanton home. Located in historic Dunlap Park, the museum offers visitors a comprehensive and well maintained history of Pleasanton and the surrounding area as well as genealogical records that are second to none. Pleasanton is also the proud home of the Blu-Jays and the USD #344 school district. Our community can offer your pre-school to 12th grade student a quality education, safe and modern facilities, and extra-curricular activities such as football, basketball, and track and field. You'll also find hours of summer fun at our well-kept Pleasanton Municipal Swimming Pool.
---
We encourage you to see what we're all about here in Pleasanton. We hope you decide to visit, but we'd be ecstatic to have you stay!